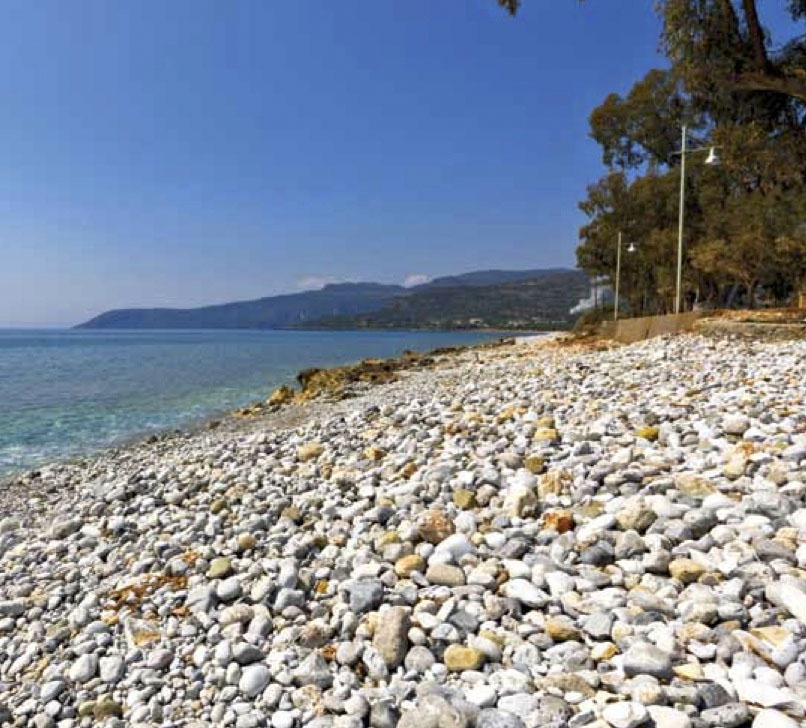 The Mani, Kardamyli and Patrick Leigh Fermor
We rounded a corner high in the olive hills of the southern Peloponnese; below us lay the colours of the Mani.
On one side, the sea swept across the Gulf of Messinia in a block of dark blue; to the north rose the pine-green flanks of the Taygetus Mountains, their summits obscured by lilac storm clouds. On a limestone peninsula ahead lay a clutch of red roofs, rose cupolas and gold towers: Kardamyli, the ancient port of Sparta.